CREABIG FIESTA® SABOR KOJAK®
CREABIG® by BIG® is a sports supplement made from the highest quality creatine monohydrate available, which guarantees a creatine free of impurities and any other by-products. In addition, the innovative sublingual form of CREABIG® by BIG® guarantees a speed of assimilation and a capacity of absorption of more than 90%. This liquid-free form of consumption is perfect for taking creatine whenever you need it, anywhere and at any time of the day.
Secure payment
Secure payment through Redsys gateway.
Fast deliveries
Deliveries in Spain in less than 24 hours and in Europe within 24 to 48 hours.
Free delivery
Starting from 29,99€
Cash on delivery
Pay it when you get it!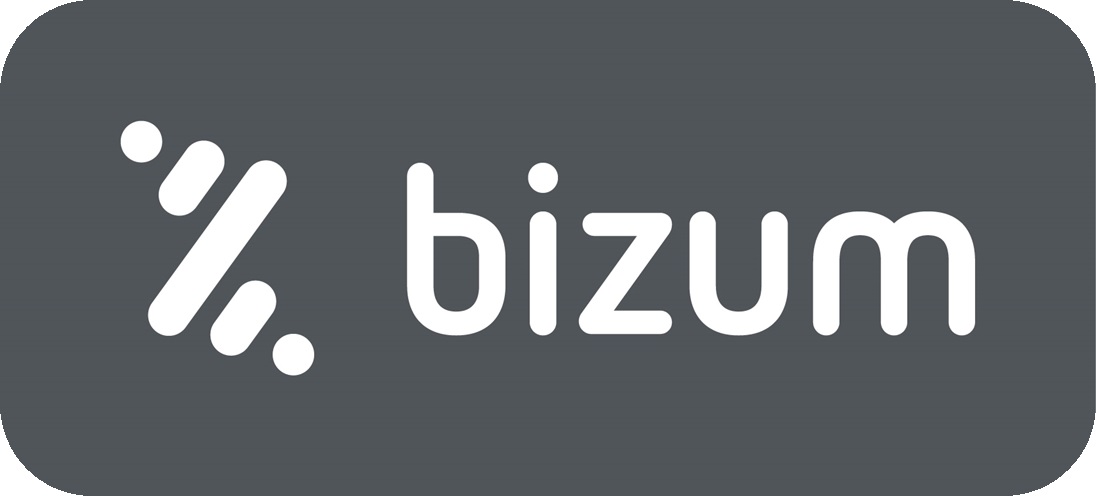 Pay with Bizum
Pay conveniently and 100% securely with your mobile phone.
You might also like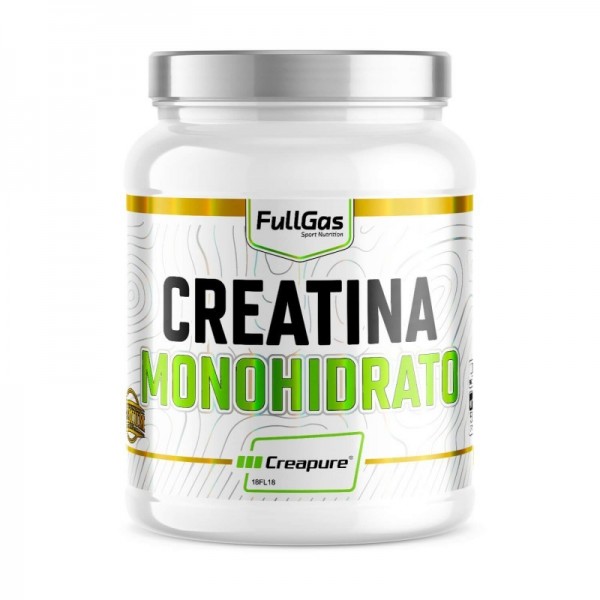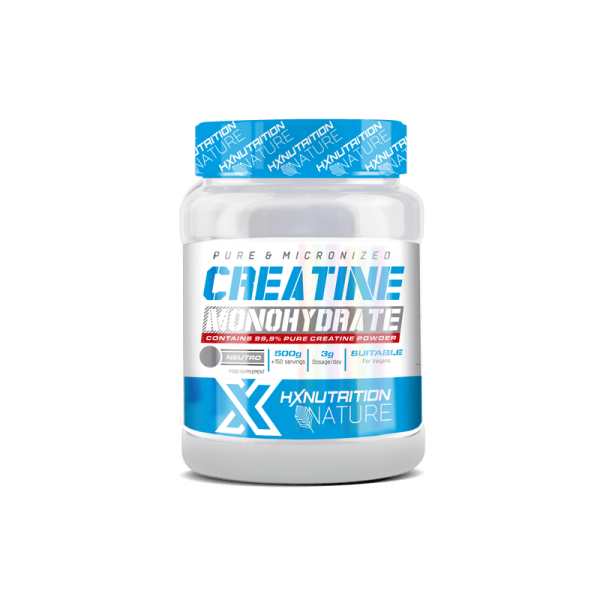 Customers who bought this product also bought: