CREATINE CREAPURE FULLGAS
What is Creapure® Creatine?
Creapure® is creatine monohydrate manufactured by AlzChem Trostberg GmbH, which sets the highest quality standard for creatine. Creapure® - the optimal creatine.
The Creapure® seal ensures that it is manufactured with the highest quality controls and this results in a creatine without impurities and of superior quality.
Product designation
Powdered food supplement based on creatine monohydrate.
Directions for use
Recommended daily dose: Add 1 scoop (approx. 5 g) to 100 - 200 ml of water or juice.
Flavours
Unflavoured
Secure payment
Secure payment through Redsys gateway.
Fast deliveries
Deliveries in Spain in less than 24 hours and in Europe within 24 to 48 hours.
Free delivery
Starting from 29,99€
Cash on delivery
Pay it when you get it!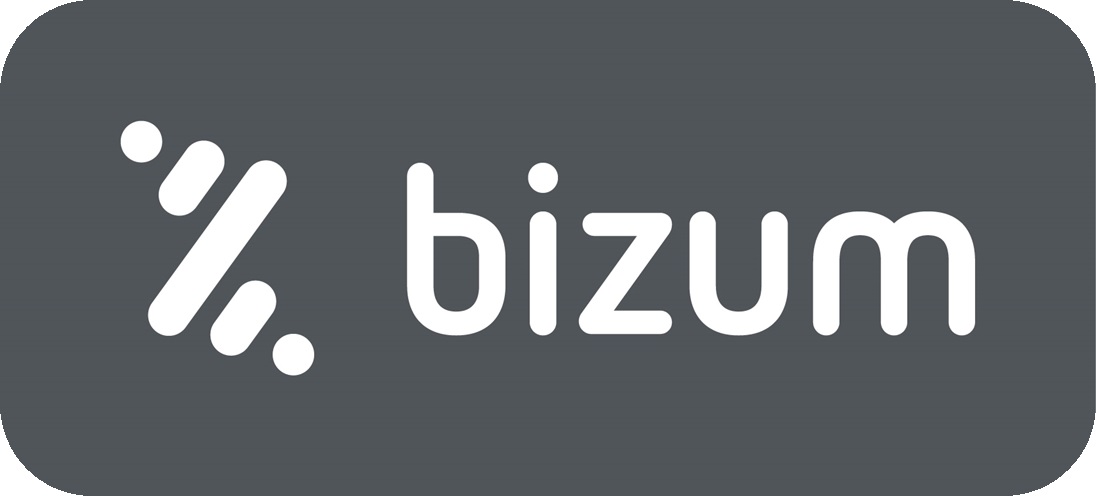 Pay with Bizum
Pay conveniently and 100% securely with your mobile phone.
You might also like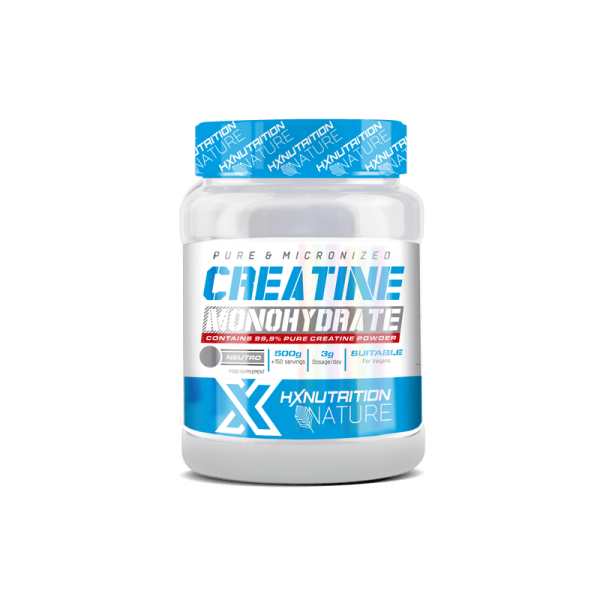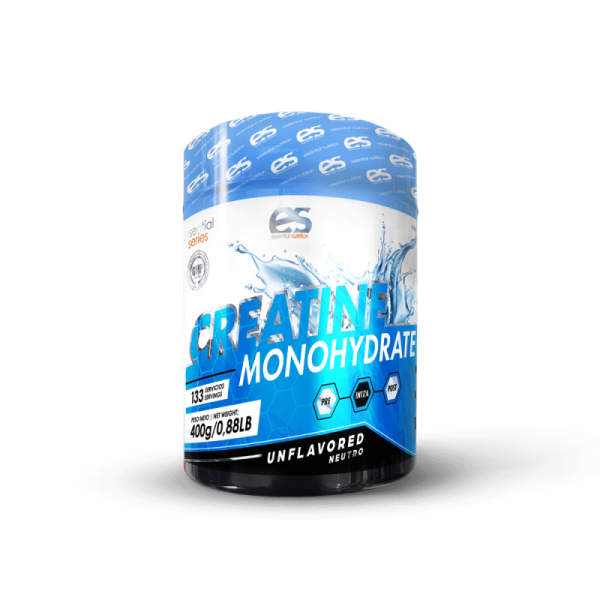 Customers who bought this product also bought: