CREATINA 500 GR HX NATURE
Creatine Monohydrate from HX Nature is one of the most effective ergogenic aids and with a greater scientific basis that confirms its beneficial role in improving sports performance.
Improved and effective formula for increasing volume and strength: Creatine taken as a supplement increases muscle phosphocreatine reserves and theoretically increases the ability to perform high intensity exercise and to recover in short spaces and with power exercises.
Secure payment
Secure payment through Redsys gateway.
Fast deliveries
Deliveries in Spain in less than 24 hours and in Europe within 24 to 48 hours.
Free delivery
Starting from 39.90 €
Cash on delivery
Pay it when you get it!
You might also like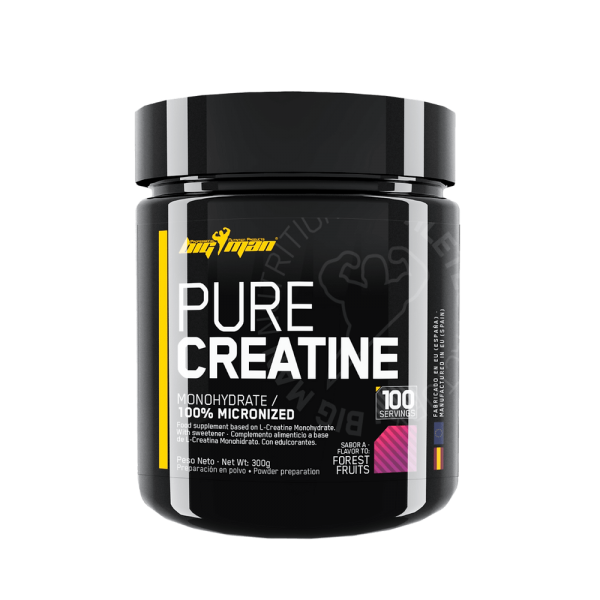 Customers who bought this product also bought: