MEZCLADOR DELUXE MUTANT 1L
The Mutant Deluxe Shaker Cup is a robust shaker with a capacity of up to 1000 ml, which will provide you with sufficient hydration before, during and after training. It contains a strainer that ensures a perfectly blended, lump-free shake. In addition, it is made of high quality plastic, free of BPA and DEHP. Dishwasher safe and freezer safe.
Benefits
sturdy 1 liter shaker 
contains a sieve for lump-free shaking
made of durable plastics 
BPA and DEHP free
dishwasher and freezer safe
Secure payment
Secure payment through Redsys gateway.
Fast deliveries
Deliveries in Spain in less than 24 hours and in Europe within 24 to 48 hours.
Free delivery
Starting from 29,99€
Cash on delivery
Pay it when you get it!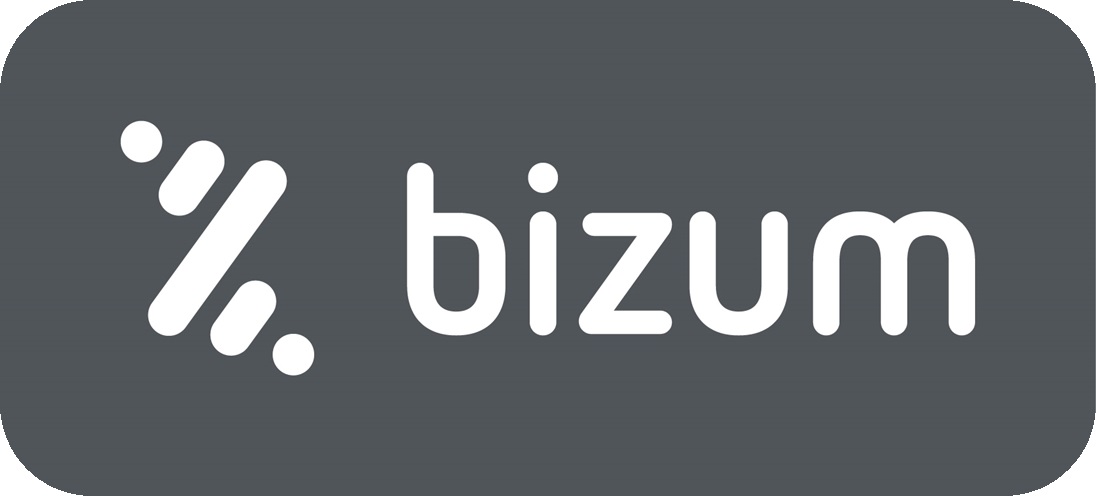 Pay with Bizum
Pay conveniently and 100% securely with your mobile phone.
Customers who bought this product also bought: