RICEMASH 1500 GR
Mr. Popper's® RiceMash is an extruded and milled rice for preparing instant custards. It is an ingredient for preparing muffins, bread, cookies and cakes. Mr. Popper's® RiceMash is ideal as a thickener for soups, sauces and stocks. White rice flour is a low-fat product.
Secure payment
Secure payment through Redsys gateway.
Fast deliveries
Deliveries in Spain in less than 24 hours and in Europe within 24 to 48 hours.
Free delivery
Starting from 29,99€
Cash on delivery
Pay it when you get it!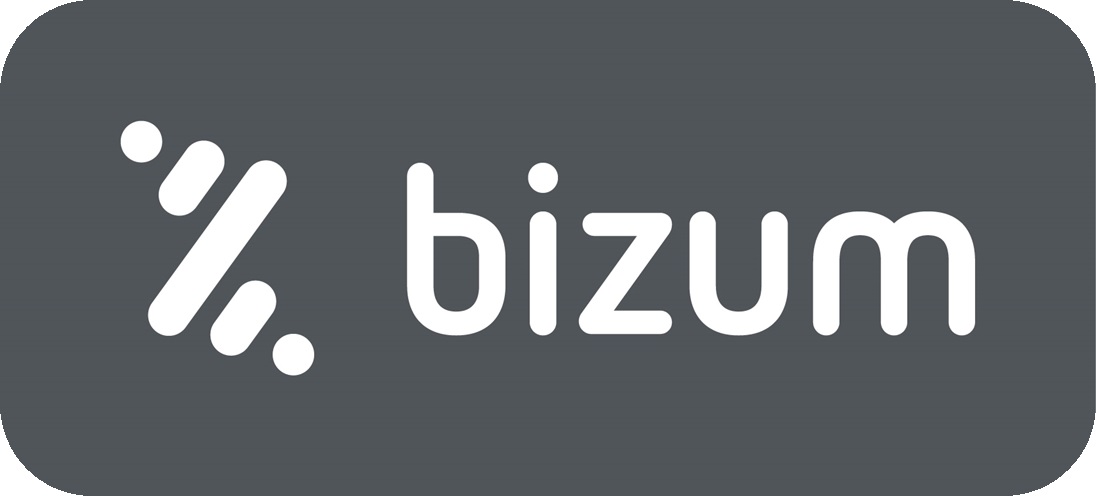 Pay with Bizum
Pay conveniently and 100% securely with your mobile phone.
Properties:
Very easy and quick to prepare
Delicious flavor
Sugar free
Low fat content
TIP: Have you already tried Japanese rice balls stuffed with mango? This recipe is ideal for fitness diets. All you need is: 100 g Mr. Popper's® RiceMash- natural rice flour, mango, rice syrup, a pinch of salt and warm water. Mix all the ingredients together and let the dough rest in the refrigerator for about 30 minutes. Then cook the balls in boiling water for about 5 minutes until they float to the surface. Enjoy!
Mr. Poppers® is a special line of cereals that uses only the finest ingredients and offers a wide variety of products: bars, beverages, creams..... Mr. Popper's® is the new range of products from LargeLife Ltd., a company dedicated to food supplements for athletes with a unique reputation in the world of sports nutrition.
Recommended daily amount: 50g
Directions for use: Directions for use:
Porridge: mix 50 g (1 sachet) of RiceMash® with 200 ml of water or warm milk and mix well with a spoon until the desired consistency is reached. Wait 2 minutes before serving. The amount of water may vary according to taste.
Rice drink: Mix 50 g (1 sachet) of RiceMash® with 300 ml of water or milk and blend with a hand or electric mixer for 30 seconds. RiceMash® can also be added to your protein shake.
Customers who bought this product also bought: