Bar Protein Boom! 49gr nutrisport
Protein Boom! bar from Nutrisport is especially indicated for sportsmen and athletes looking for the best maintenance and development of their muscles, because this delicious food has a high biological value, which makes it an optimal complement to obtain a good energy intake, such as a high protein content.
Secure payment
Secure payment through Redsys gateway.
Fast deliveries
Deliveries in Spain in less than 24 hours and in Europe within 24 to 48 hours.
Free delivery
Starting from 29,99€
Cash on delivery
Pay it when you get it!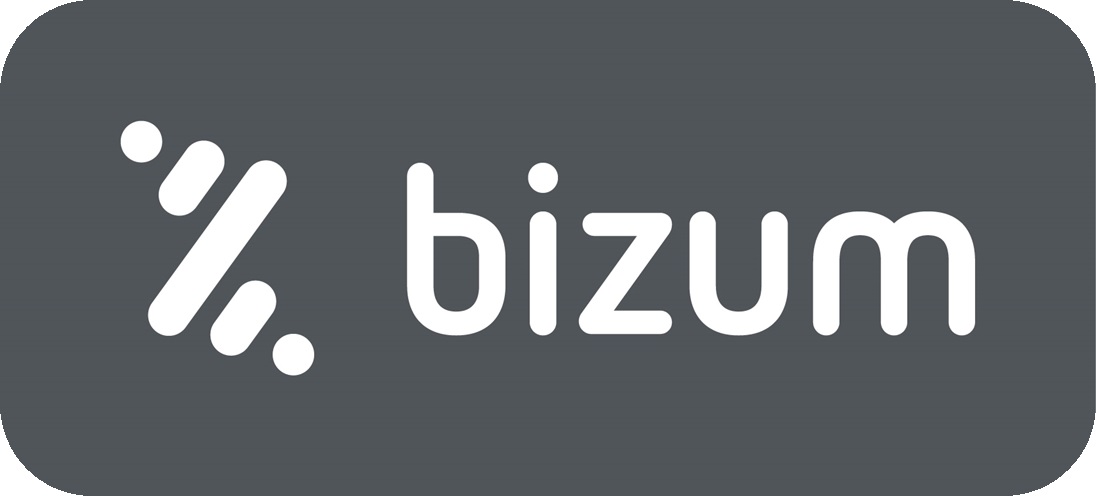 Pay with Bizum
Pay conveniently and 100% securely with your mobile phone.
You might also like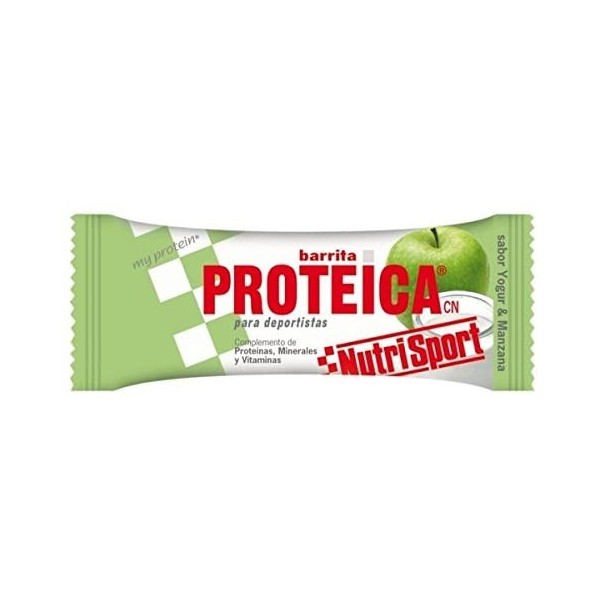 Customers who bought this product also bought: