MAMBO pre workout
 MAMBO® by BIG® is a pre-workout made from nitric oxide to activate your nervous system, L-arginine, beta-alanine and creatine Creapure®, which will allow you to activate for training and get the maximum performance.
MAMBO by BIG® is a stimulant of rapid assimilation and effect, which will increase your blood flow, allowing you to train with greater explosiveness and greater strength delivery. Thanks to the patents incorporated in its formulation:
KYOWA® amino acids.
AstraGyn™. Which reduces blood glucose levels, increases the absorption of creatine, arginine, vitamins and amino acids.
HYDROVON® by Glanbia™.
Secure payment
Secure payment through Redsys gateway.
Fast deliveries
Deliveries in Spain in less than 24 hours and in Europe within 24 to 48 hours.
Free delivery
Starting from 29,99€
Cash on delivery
Pay it when you get it!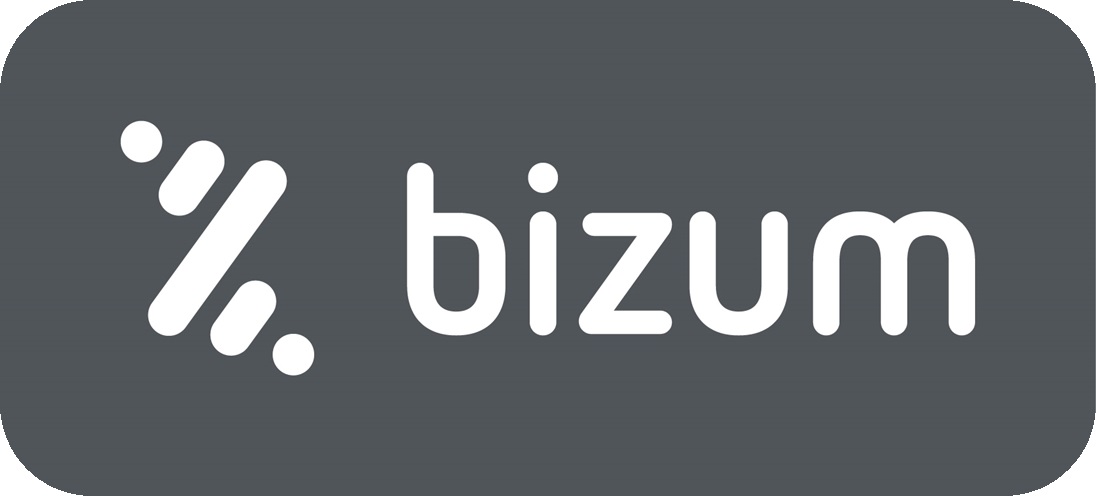 Pay with Bizum
Pay conveniently and 100% securely with your mobile phone.
Customers who bought this product also bought: