SMART PROTEIN 330ML
SMART PROTEIN has been formulated as a drink with a high protein content (derived from milk proteins), low in carbohydrates and fats. Proteins contribute to the increase and preservation of muscle mass. Its formula has been supplemented with vitamin B6 (Vitamin B6 contributes to the normal metabolism of proteins and glycogen, and also helps to reduce fatigue and tiredness), calcium and phosphorus from milk protein, calcium and phosphorus are two minerals that contribute to the normal functioning of muscles and bones, respectively. All this in a format that is easy to carry and take on the go.
Secure payment
Secure payment through Redsys gateway.
Fast deliveries
Deliveries in Spain in less than 24 hours and in Europe within 24 to 48 hours.
Free delivery
Starting from 29,99€
Cash on delivery
Pay it when you get it!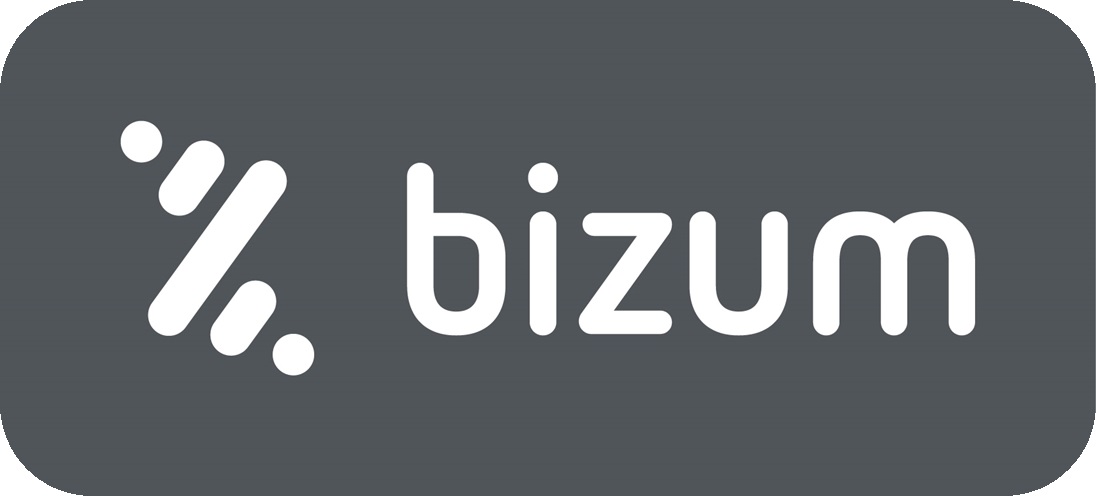 Pay with Bizum
Pay conveniently and 100% securely with your mobile phone.