REAL WHEY 2 KG HX NUTRITION
A protein rich in nutrients and that also has the 9 essential amino acids, making it one of the most complete proteins on the market.
REAL WHEY is a great protein supplement for professional athletes who are focused on changing their bodies by creating more quality muscle, with a very low intake of carbohydrates and fats, maintaining overall health and avoiding muscle catabolism. It contains 80% whey protein concentrate (WPC-80).
REAL WHEY also stands out for a wide range of delicious flavors, for its solubility and dissolution. Prepare your shake to go to the gym in just a few seconds!
Secure payment
Secure payment through Redsys gateway.
Fast deliveries
Deliveries in Spain in less than 24 hours and in Europe within 24 to 48 hours.
Free delivery
Starting from 29,99€
Cash on delivery
Pay it when you get it!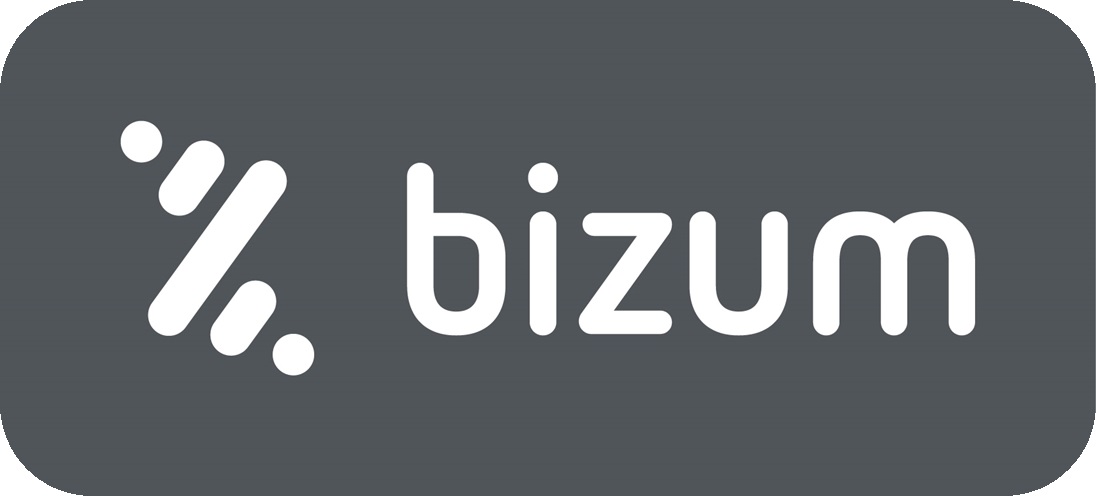 Pay with Bizum
Pay conveniently and 100% securely with your mobile phone.
You might also like