Anabolic Monster Whey Protein 2kg+200gr GRATIS
AMIX™ Anabolic Monster Whey Protein consists of Triple Whey Matrix 80% pure protein (Whey Concentrate, CFM Whey Isolate and Whey Hydrolysate), Micellar Casein and amino acids derived from beef protein isolate.
High content of BCAA amino acids and L-Glutamine.
Perfect solubility and easy mixing.
Contains Pep-Form TM (leucine peptides) and the free form of the amino acid L-leucine.
Promotes the growth and maintenance of muscle mass.
Secure payment
Secure payment through Redsys gateway.
Fast deliveries
Deliveries in Spain in less than 24 hours and in Europe within 24 to 48 hours.
Free delivery
Starting from 29,99€
Cash on delivery
Pay it when you get it!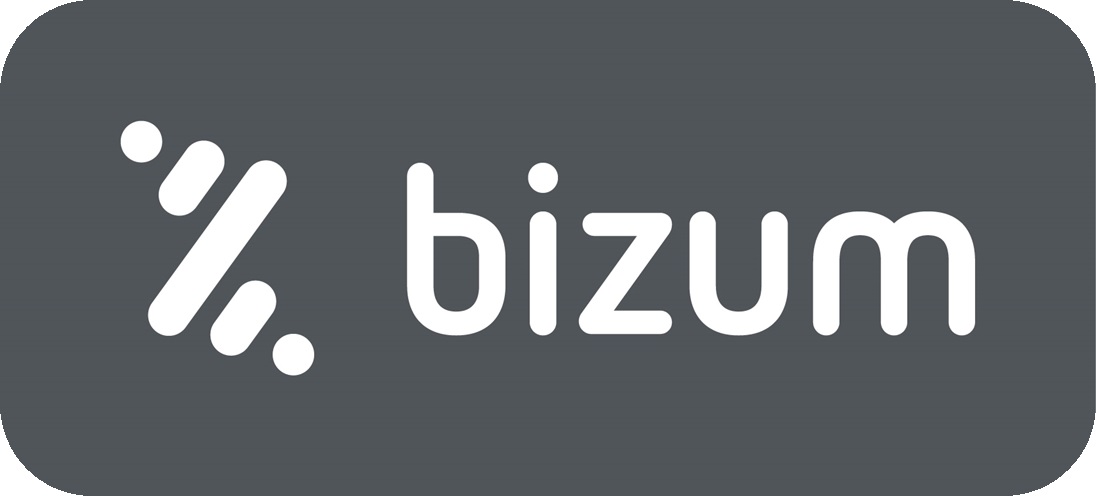 Pay with Bizum
Pay conveniently and 100% securely with your mobile phone.