PREDATOR PROTEIN AMIX
Amix™ PREDATOR Protein is a high quality whey protein concentrate specially designed for a high protein diet. It has an excellent taste and texture and contains ultra low temperature filtered whey protein concentrate (W.P.C.) as well as amino acids derived from beef protein.
Secure payment
Secure payment through Redsys gateway.
Fast deliveries
Deliveries in Spain in less than 24 hours and in Europe within 24 to 48 hours.
Free delivery
Starting from 29,99€
Cash on delivery
Pay it when you get it!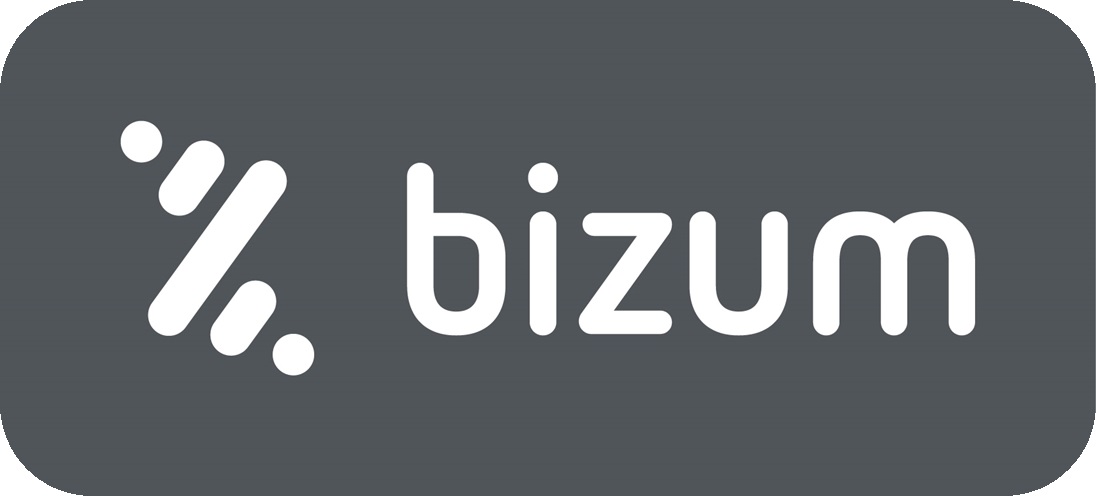 Pay with Bizum
Pay conveniently and 100% securely with your mobile phone.
Recommended Daily Dosage: 30 - 90 g per day.
Directions: Mix 1 scoop (30 g) with 180 - 250 ml of water or skimmed milk. Take 1 - 3 servings per day depending on protein needs.
Ingredients: Amix™ Predator Blend (milk protein concentrate, amino acids derived from beef protein), maltodextrin, cocoa powder (chocolate flavour only), stabilisers: xanthan gum and guar gum, emulsifier: soya lecithin, flavouring, sweeteners: Splenda® sucralose Splenda and acesulfame-K; colours: (banana flavour - curcumin, strawberry and berries flavour - beetroot extract, apple and cinnamon flavour - tartrazine and patent blue V); DigeZyme® patented digestive enzymes - multi enzyme complex (amylase, lipase, lactase, cellulase, neutral bacterial protease).
Customers who bought this product also bought: