MUSCLE ISOLATE 100% 2KG HX NUTRITION
It contains 92% whey protein isolate (WPI), including an exceptional amino acid composition necessary for muscle growth. It is manufactured with the quality of the most recognized patent ISOLAC ®, which uses a thorough microfiltration process to preserve the quality of the protein.
Its careful manufacturing process ensures a very high quality product with 27 grams of protein in each shake and high levels of branched amino acids for fast recovery and muscle growth.
Check out its nutrition information, dissolution and wonderful flavors!
Secure payment
Secure payment through Redsys gateway.
Fast deliveries
Deliveries in Spain in less than 24 hours and in Europe within 24 to 48 hours.
Free delivery
Starting from 29,99€
Cash on delivery
Pay it when you get it!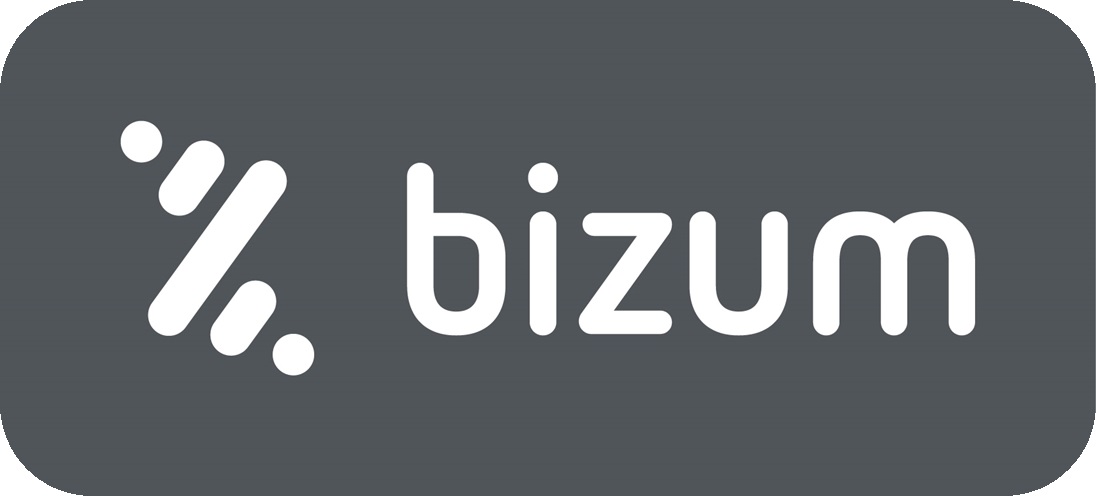 Pay with Bizum
Pay conveniently and 100% securely with your mobile phone.
You might also like