HYDROBEEF PROTEIN 2kg Amix
What is it for? It is a high quality hydrolyzed meat protein shake, more specifically beef protein through the hydrolyzing process. In addition, it is enriched with amino acids and beneficial bacteria for your intestinal microbiota. Including this shake in your diet will help you recover after your workout, delaying fatigue and improving your performance.
- Benefits of consuming it. It will significantly improve your body composition and help you maintain your muscle mass.
- Who is the target audience? It can be used by anyone who performs any type of strength or endurance training.
- It can be combined with other supplements. Depending on the objective, it can be combined with many supplements for the desired purpose.
Secure payment
Secure payment through Redsys gateway.
Fast deliveries
Deliveries in Spain in less than 24 hours and in Europe within 24 to 48 hours.
Free delivery
Starting from 29,99€
Cash on delivery
Pay it when you get it!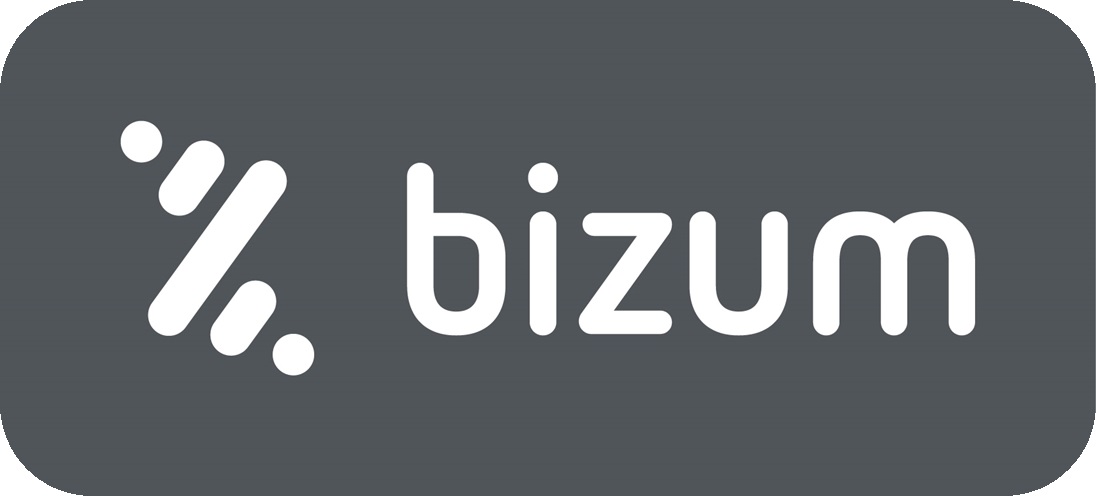 Pay with Bizum
Pay conveniently and 100% securely with your mobile phone.