Greens & Fruits 300g - Scientiffic nutrition
Discover Greens Fruits from Scientiffic Nutrition, This revolutionary antioxidant supplement combines high-quality fruit and vegetable extracts to strengthen your immune system, increase your energy levels and protect your health. An innovative formula backed by the quality of Scientiffic Nutrition.
Secure payment
Secure payment through Redsys gateway.
Fast deliveries
Deliveries in Spain in less than 24 hours and in Europe within 24 to 48 hours.
Free delivery
Starting from 29,99€
Cash on delivery
Pay it when you get it!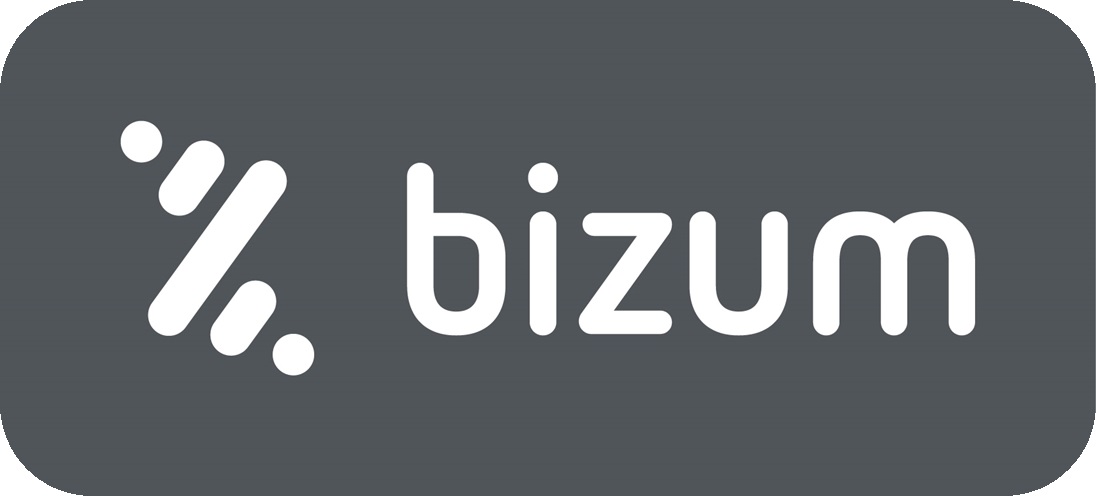 Pay with Bizum
Pay conveniently and 100% securely with your mobile phone.
In today's fast-paced world, it is essential to take care of our health and well-being. Scientiffic Nutrition Greens Fruits is a smart answer to this challenge, a high-quality antioxidant supplement that we have carefully selected for our customers at Wildfreak.es
This unique formula combines natural extracts from premium fruits and vegetables to provide you with a powerful source of antioxidants. Antioxidants are crucial to combat free radicals, unstable molecules that can damage our cells and accelerate the aging process. Greens Fruits helps you protect your body from these harmful effects.
In addition to its antioxidant capacity, Greens Fruits is packed with essential vitamins, minerals and phytonutrients that boost your immune system and increase your energy levels. This not only protects you against disease, but also provides you with the vitality you need to lead a healthy, active lifestyle.
Scientiffic Nutrition is a brand recognized for its commitment to quality and innovation in the field of sports supplementation. With Greens Fruits, they once again demonstrate their excellence by providing you with a convenient and effective way to incorporate natural antioxidants into your daily routine.
Add Scientiffic Nutrition Greens Fruits to your life and experience the benefits of natural antioxidants for long-lasting well-being. Your health and vitality will thank you.
You might also like