VASO MEZCLADOR SCIENTIFFIC NUTRITION - 700ML de Shaker Scientiffic Nutrition
SCIENTIFFIC NUTRITION SHAKER SHAKER GLASS - 700ML by Shaker Scientiffic Nutrition
Shaker Cup Scientiffic Nutrition, is a shaker cup made of resistant plastic and the best quality, which guarantee their endurance and durability, with grids inside anti lumps and anti foam. Ideal for preparing protein shakes.
Secure payment
Secure payment through Redsys gateway.
Fast deliveries
Deliveries in Spain in less than 24 hours and in Europe within 24 to 48 hours.
Free delivery
Starting from 29,99€
Cash on delivery
Pay it when you get it!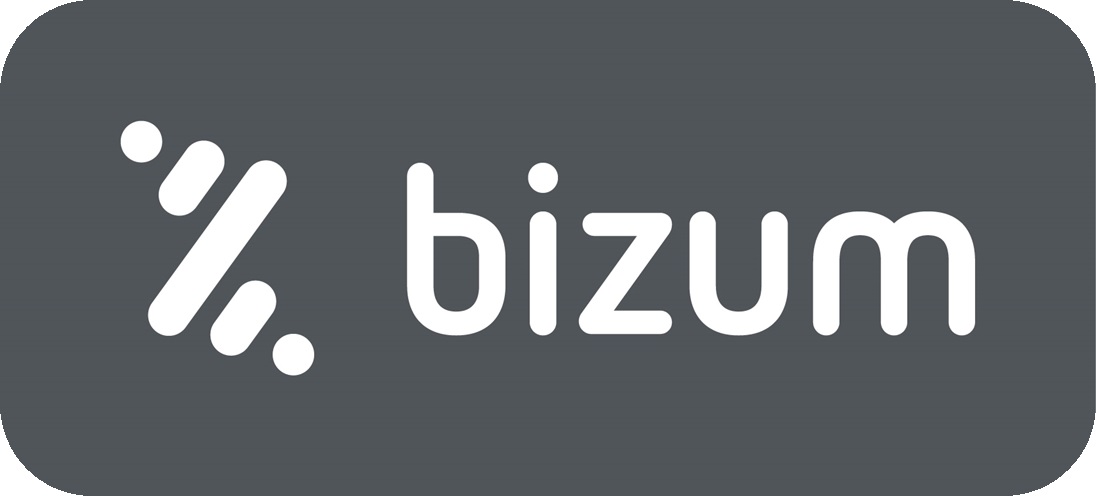 Pay with Bizum
Pay conveniently and 100% securely with your mobile phone.
You might also like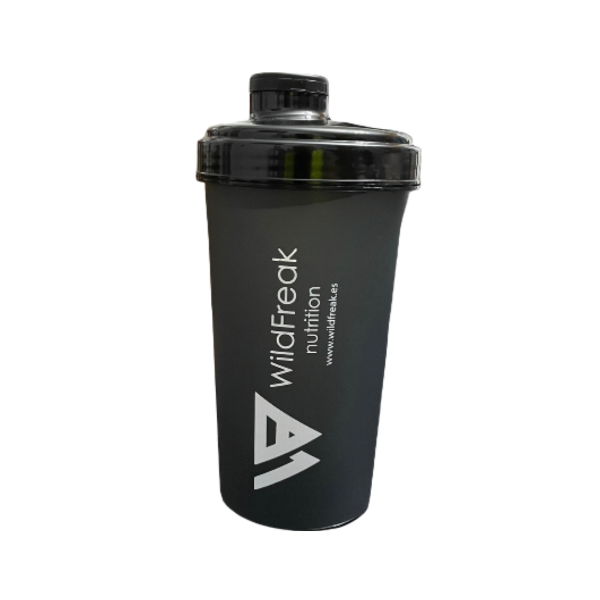 Customers who bought this product also bought: