INSTANT RICE FLOUR 1,5Kg
Instant Rice Flour from Big Man is a product made from flavored rice flour with which we can prepare fantastic recipes, creams or add it to our shakes to give it a greater thickness and provide extra calories. Instant Rice Flour is a source of quality carbohydrates without sugars, which we can easily incorporate into our diet.
For every 100 g of Instant Rice Flour, it will provide 75% carbohydrates, 7% protein and 1 g of fat, with virtually no sugars or saturated fats.
Instant Rice Flour will be suitable for those people who want to provide a source of extra calories to their diet in a pleasant way and without having to go through extensive preparation processes in the kitchen.
Secure payment
Secure payment through Redsys gateway.
Fast deliveries
Deliveries in Spain in less than 24 hours and in Europe within 24 to 48 hours.
Free delivery
Starting from 29,99€
Cash on delivery
Pay it when you get it!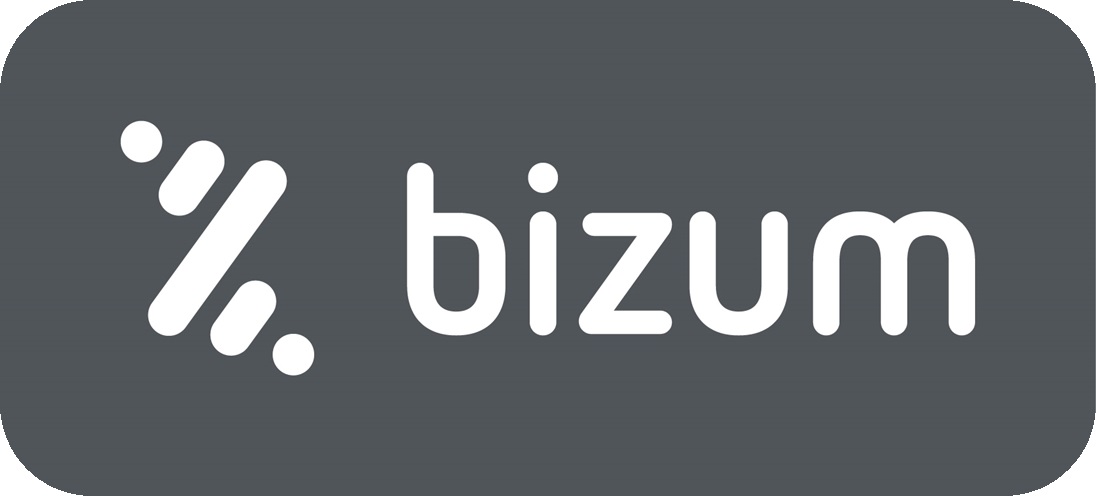 Pay with Bizum
Pay conveniently and 100% securely with your mobile phone.
Customers who bought this product also bought: