Amix CellUp ENERGY Drink 500ml
food supplement with sweeteners and flavouring. It is a great tasting pre-workout energy drink, enriched with B vitamins (B2, B5, B6) which help to reduce fatigue. It also contains citrulline, caffeine, taurine, beta-alanine and other important ingredients. It has a high caffeine content (40 mg per 100 ml /200 mg per 500 ml). Not recommended for children, pregnant or breastfeeding women.
Secure payment
Secure payment through Redsys gateway.
Fast deliveries
Deliveries in Spain in less than 24 hours and in Europe within 24 to 48 hours.
Free delivery
Starting from 29,99€
Cash on delivery
Pay it when you get it!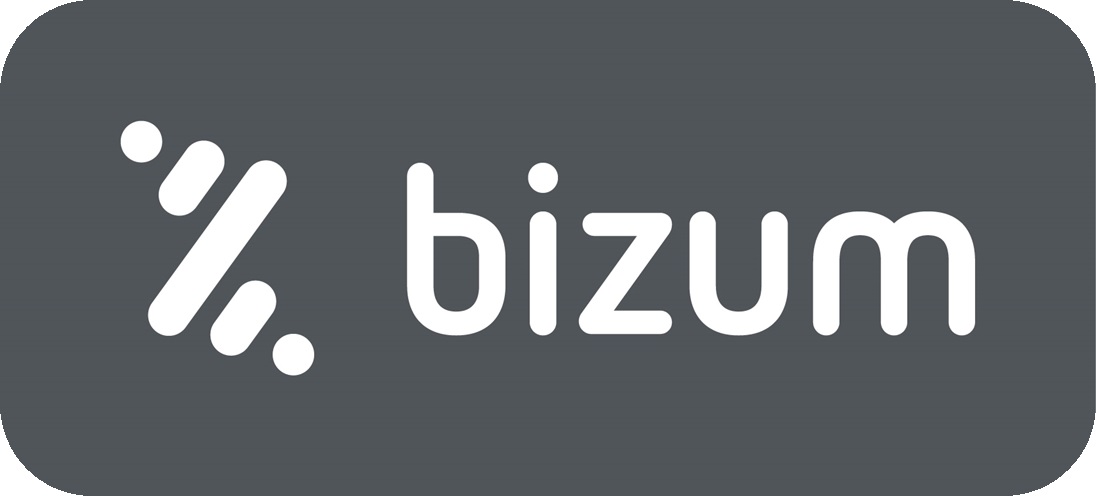 Pay with Bizum
Pay conveniently and 100% securely with your mobile phone.
Ingredients: purified water, L-citrulline malate, carbon dioxide, CarnoSyn® beta-alanine, acidifier: citric acid; taurine, acidifier: sodium citrate; D-glucuronolactone, N-acetyl L-tyrosine, preservatives: potassium sorbate and sodium benzoate; caffeine, flavouring, sweetener: sucralose; antioxidant: ascorbic acid, sweetener: acesulfame-K; pantothenic acid (vit. B5), riboflavin (vit. B2), pyridoxine hydrochloride (vit. B6).
Allergen warning: this product may contain traces of milk, eggs and shellfish (crustaceans and molluscs).
Warnings: Contains caffeine. Limit the use of caffeine-containing foods, beverages, or medications while taking this product because too much caffeine can cause nervousness, irritability, sleeplessness, and sometimes rapid heartbeat. Do not use this product if you are pregnant or nursing. The product is not suitable for children of any age. Keep out of the reach of young children. Do not exceed the expressly recommended daily dose. Follow professional advice before taking this food supplement. Food supplements should not be used as a substitute for a balanced diet. Store at a temperature not exceeding 25°C in a cool, dry place away from sunlight. The formation of sediment or sedimentation is a natural phenomenon of this product.