L`citrulina malato 150 caps
What is LCM 150CAPS? 
L-Citrulline malate is the combination of the non-essential amino acid Citrulline with malic acid, which means an increase in endurance compared to taking citrulline on its own. It is one of the main precursors of adenosine triphosphate, a type of mitochondrial energy that is perfect for intense training, so that not only do we have a high-energy effect, but we also considerably reduce fatigue. It is also a precursor of nitric oxide, promoting the relaxation of capillaries and improving muscle congestion and hardness.
How to take? 
take 5 capsules before, during and after training.
Secure payment
Secure payment through Redsys gateway.
Fast deliveries
Deliveries in Spain in less than 24 hours and in Europe within 24 to 48 hours.
Free delivery
Starting from 29,99€
Cash on delivery
Pay it when you get it!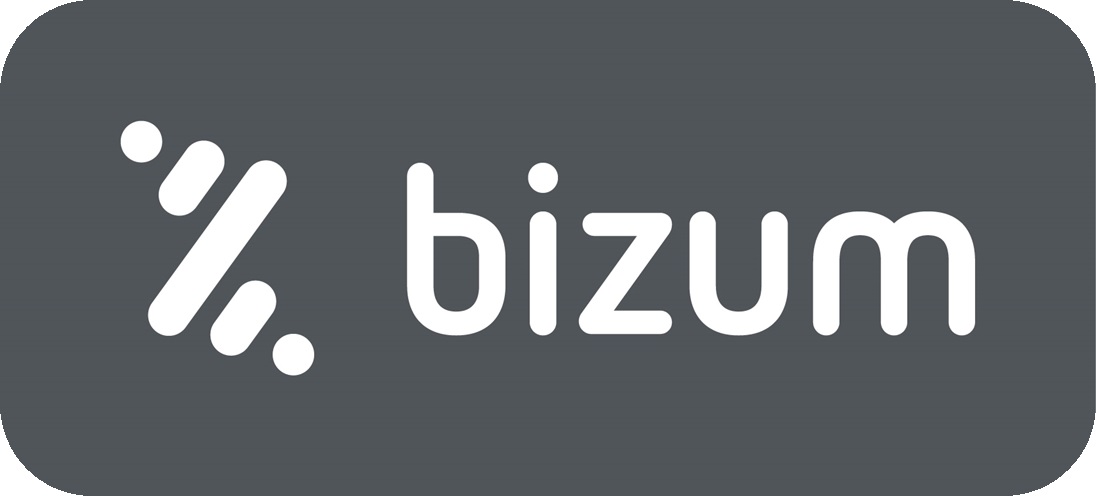 Pay with Bizum
Pay conveniently and 100% securely with your mobile phone.