MAP essential amino acids EAA 300gr
What is M-A-P Muscle Amino Pro?
MAP - Essential Amino Acids - MUSCLE ANABOLIC PROFESSIONAL
Directions for use
Recommended dose: 15 g. Take 1 serving daily. Add 1 scoop of product with the dispenser, pour water or other liquid (approx. 250 ml) and shake.
Secure payment
Secure payment through Redsys gateway.
Fast deliveries
Deliveries in Spain in less than 24 hours and in Europe within 24 to 48 hours.
Free delivery
Starting from 29,99€
Cash on delivery
Pay it when you get it!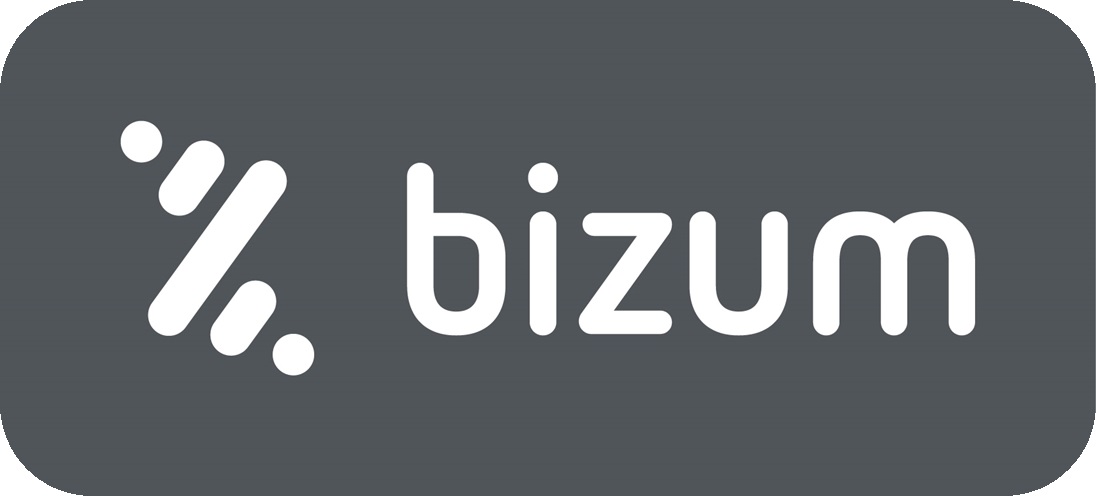 Pay with Bizum
Pay conveniently and 100% securely with your mobile phone.
Customers who bought this product also bought: