OAT MEAL 1KG
Our Oat Flour is a smart choice for those looking for a healthy and balanced diet. Made with the highest quality oats, this flour is a rich source of essential nutrients such as fiber, protein and vitamins.
The versatility of our oat flour makes it an essential ingredient in any health-conscious person's kitchen. Use it to prepare nutritious smoothies, healthy cookies, whole grain breads and many other delicacies. Oats are known for their health benefits such as regulating cholesterol and improving digestion.
At Scientiffic Nutrition, we are proud to offer high-quality products that support a healthy lifestyle. Our Oat Flour is a reflection of our commitment to quality nutrition.
Secure payment
Secure payment through Redsys gateway.
Fast deliveries
Deliveries in Spain in less than 24 hours and in Europe within 24 to 48 hours.
Free delivery
Starting from 29,99€
Cash on delivery
Pay it when you get it!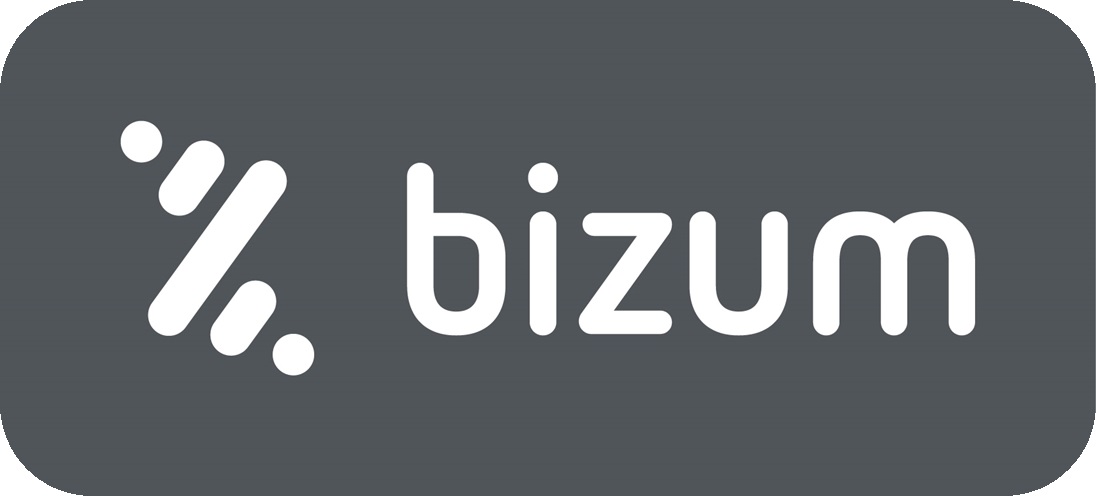 Pay with Bizum
Pay conveniently and 100% securely with your mobile phone.
Scientiffic Nutrition Oat Flour is a product carefully selected and processed to meet the needs of those looking for a balanced and healthy diet. Here you have a more detailed view of this product:
Nutritional Benefits:
- High in Fiber: Our oat flour is an excellent source of dietary fiber, which promotes satiety and the regulation of intestinal transit.
- Rich in Protein: Oats contain high-quality proteins, essential for cell repair and growth.
- Vitamins and Minerals: Oat flour is rich in B complex vitamins, iron and magnesium, essential nutrients to maintain a healthy and energetic body.
Versatility in the Kitchen:
- Use our oat flour to prepare nutritious and smooth smoothies.
- Bake whole grain cookies and homemade breads with a healthy touch.
- Add to your pancakes, waffles and muffins recipes to increase nutritional value.
Health benefits:
- Cholesterol Control: Oats have proven to be effective in reducing blood cholesterol levels.
- Healthy Digestion: The fiber in oats promotes digestion and maintains a healthy digestive system.
At Scientiffic Nutrition, we pride ourselves on providing high-quality products that support a healthy lifestyle. Our Oat Flour is an essential item in the pantry of anyone who values their health and well-being.
Take advantage of the benefits of our Oat Flour now and elevate your diet to a higher level!
You might also like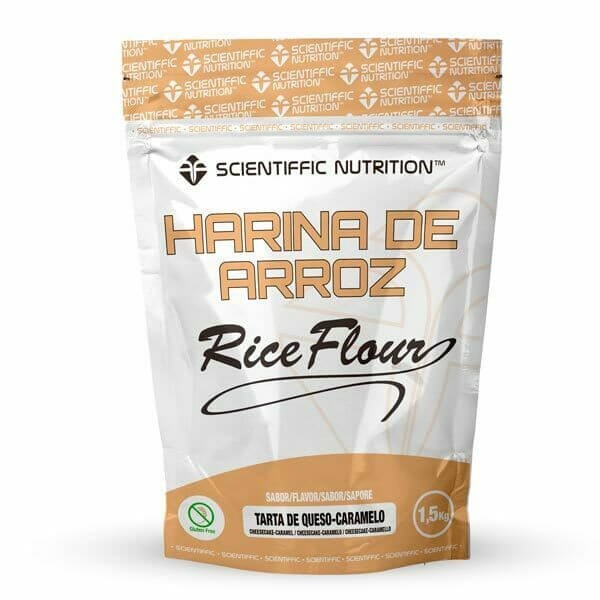 Customers who bought this product also bought: