REAL D3 COMPLEX 180 caps
REAL D3 Complex from BIGscience is a new supplement that combines the joint action of Boron and Vitamin D3, reformulated to include a combination of active ingredients that extend and improve its healthy action on the body, such as magnesium, zinc or vitamin k2.
Secure payment
Secure payment through Redsys gateway.
Fast deliveries
Deliveries in Spain in less than 24 hours and in Europe within 24 to 48 hours.
Free delivery
Starting from 29,99€
Cash on delivery
Pay it when you get it!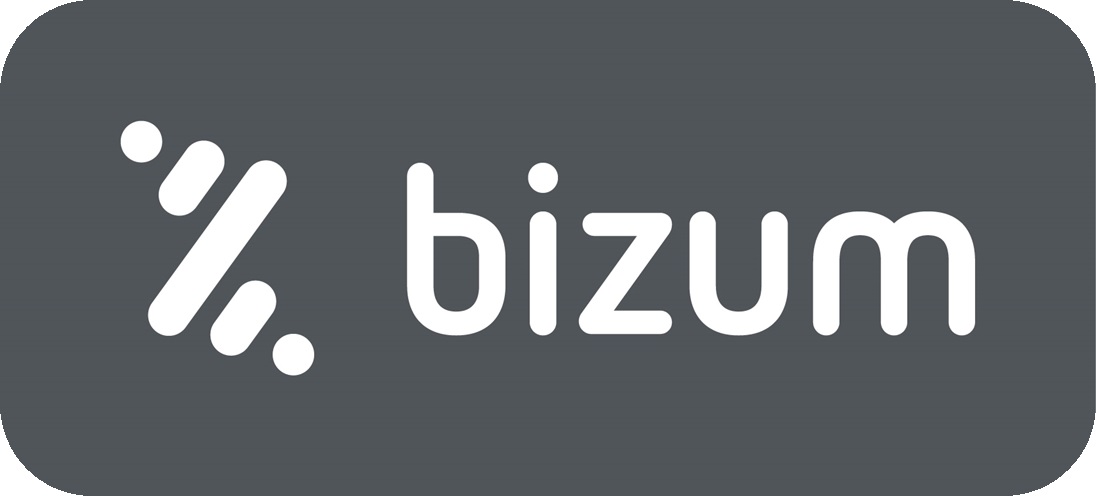 Pay with Bizum
Pay conveniently and 100% securely with your mobile phone.
Customers who bought this product also bought: