Bigman Muscle Mass Gain Pack
What is the definition pack? 
The definition pack is designed so that you can achieve your goals more easily with this set of supplements. 
It is composed of: 
1 Multi-phase Protein 2.3kg 
1 multi-vits - multivitamin composed of vitamins and minerals of 30 capsules. 
1 adrenaline Fx called a powerful fat burner ideal for our goal. 
1 shaker to enjoy our protein shakes. 
Secure payment
Secure payment through Redsys gateway.
Fast deliveries
Deliveries in Spain in less than 24 hours and in Europe within 24 to 48 hours.
Free delivery
Starting from 29,99€
Cash on delivery
Pay it when you get it!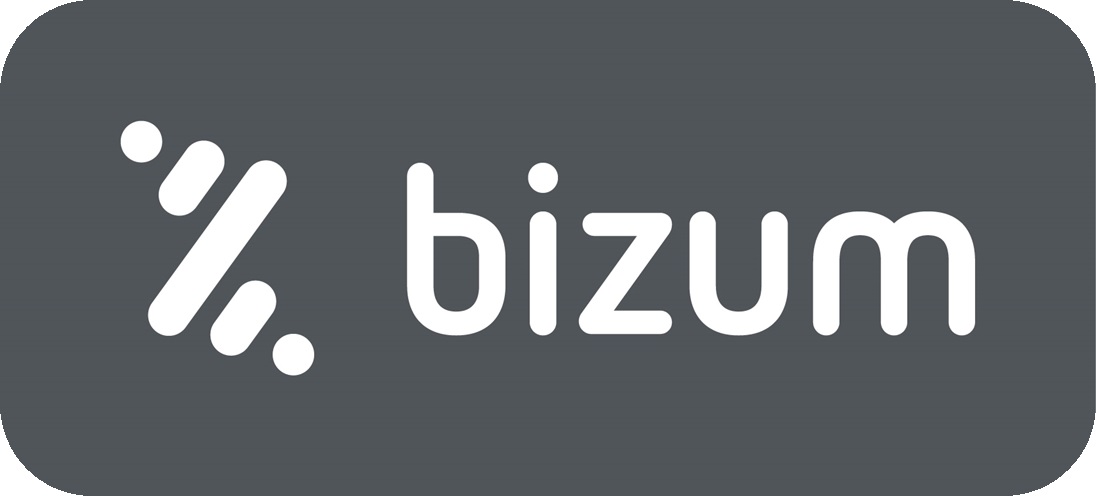 Pay with Bizum
Pay conveniently and 100% securely with your mobile phone.
What is Multi-Phase Whey?
BigMan Multi-Phase Whey is a formula that combines different types of protein with different levels of absorption, ensuring a continuous supply of protein sustained over time. Multi-Phase Whey provides a sustained release of high quality amino acids, all thanks to the combination of 4 kinds of dairy proteins to give you an incredible 34.7 grams of protein in each serving.
What is multi-vits?
Multi Vits is a formula that contains all the vitamins and minerals necessary for the correct functioning of the human organism. This avoids possible deficiencies of any of these essential micronutrients in athletes as well as in the general population.
Likewise, Multi Vits strengthens the immune system, favors the synthesis of amino acids and proteins, helps in vascular strengthening and acts as a powerful antioxidant while increasing strength and energy.
It contains 14 vitamins and 9 minerals. 
What is Ultra-oxygen?
Ultra Oxygen is a dietary supplement in capsules in the form of a pre-workout designed to increase your endurance, power and optimize your training results. Its formulation contains the main ingredients to improve athletic performance such as arginine, L-citrulline malate, d-aspartic acid, magnesium, beta alanine, caffeine and zinc. 
The blend of Ultra Oxygen's components create a perfect synergistic effect to enhance athletic performance in an easy and healthy way, taking you to a level of training you've never known before.
Ultra Oxygen contains:
- Arginine: Arginine is an amino acid that increases nitric oxide production, increasing your endurance and the oxygen reaching your muscles.
- Citrulline: Citrulline is an amino acid that actively participates in different metabolic pathways in the body. Citrulline is especially involved in the process of creating nitric oxide, just like arginine, so it will help improve the vasodilation of your veins.
- DAA: D-aspartic acid (DAA) is a non-essential amino acid that has been shown to increase testosterone levels naturally and safely by more than 40%.
- Beta alanine: It is an amino acid that when combined with L-Histidine becomes carsonisa, a potent pH buffer. This compound will help reduce the acidic groups that will make your muscle more fatigued and end in muscle failure.
- Caffeine: It is the central nervous system activator par excellence. This supplement will help you have more strength and energy as well as help you concentrate better.
- Zinc: A mineral that our body does not synthesize by itself, necessary for the activity of 300 enzymes in our body and essential for cell division, DNA and protein synthesis and rest
You might also like