SPECIAL BOX,CELLEX POWDER 1 KG+BLENDER
AmixTM CellExTM Unlimited is a food supplement with caffeine, flavor and sweeteners.
Secure payment
Secure payment through Redsys gateway.
Fast deliveries
Deliveries in Spain in less than 24 hours and in Europe within 24 to 48 hours.
Free delivery
Starting from 29,99€
Cash on delivery
Pay it when you get it!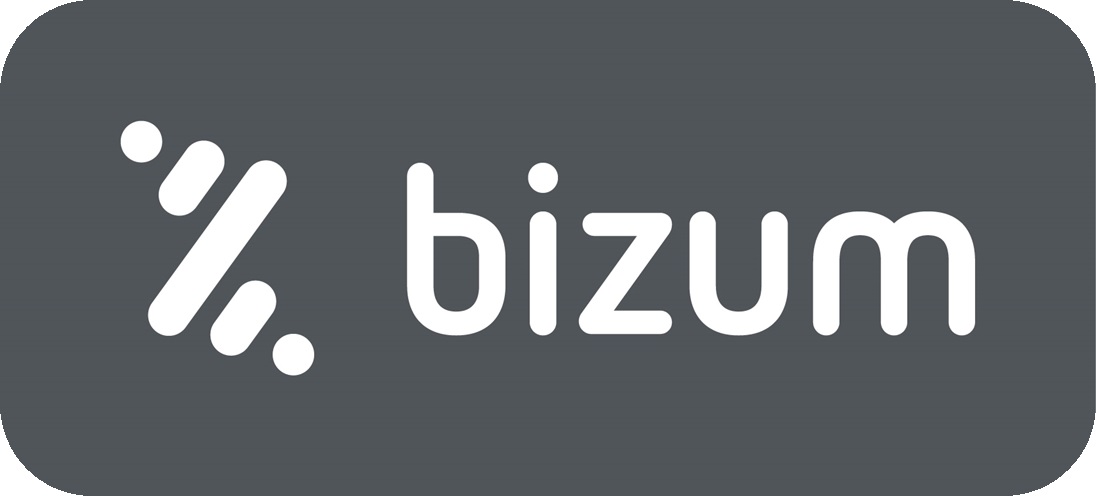 Pay with Bizum
Pay conveniently and 100% securely with your mobile phone.