HEALTH COMPLEX
Big® Health Complex is a new multi-vitamin and mineral complex containing a combination of 12 vitamins and 9 minerals with added healthy omega 3-6-9 fatty acids and a probiotic complex based on the Megaflora® 9Evo patent, plus an extraordinary supply of vitamin C based on the prestigious Quali-C® patent and a dose of conjugated linoleic acid (CLA). This powerful combination ensures complete supplementation of all the micronutrients needed by the average adult with an active lifestyle.
Secure payment
Secure payment through Redsys gateway.
Fast deliveries
Deliveries in Spain in less than 24 hours and in Europe within 24 to 48 hours.
Free delivery
Starting from 29,99€
Cash on delivery
Pay it when you get it!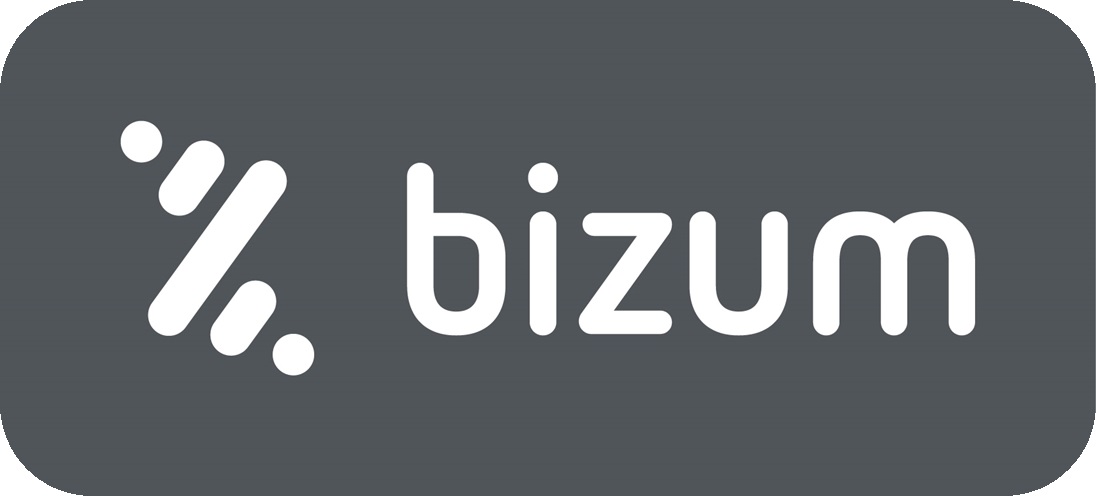 Pay with Bizum
Pay conveniently and 100% securely with your mobile phone.
Customers who bought this product also bought: