Power Hook Stain Less Steel
Wristband with hook, made with first quality materials, ideal to give firmness in the trainings especially in those that we use special effort with bars etc.
Secure payment
Secure payment through Redsys gateway.
Fast deliveries
Deliveries in Spain in less than 24 hours and in Europe within 24 to 48 hours.
Free delivery
Starting from 29,99€
Cash on delivery
Pay it when you get it!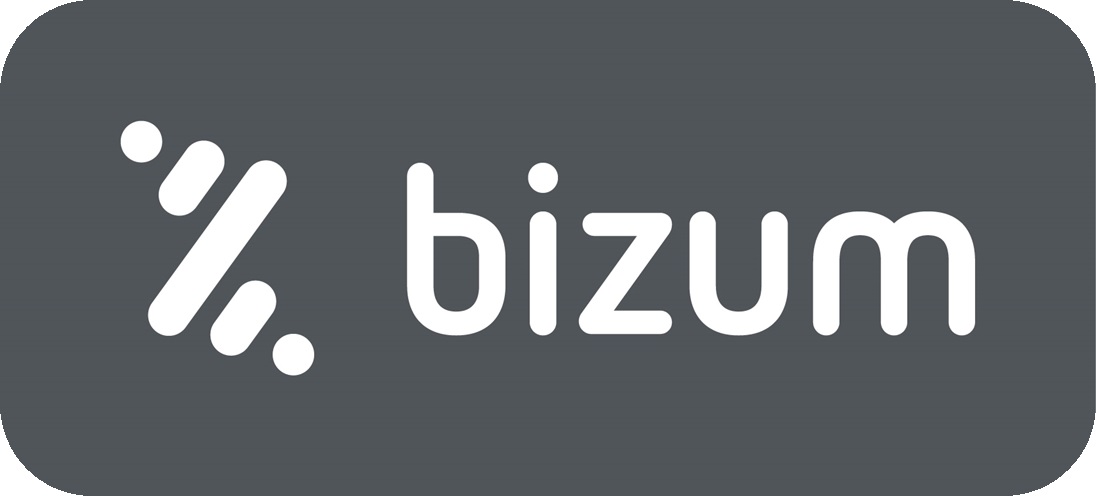 Pay with Bizum
Pay conveniently and 100% securely with your mobile phone.
Customers who bought this product also bought: